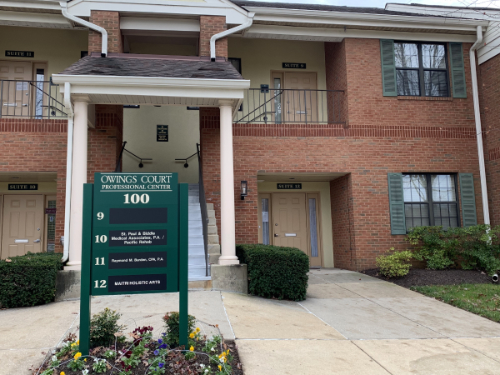 All Sessions By Appointment Only
Maitri Holistic Arts is located at:
100 Owings Court, Suite 12
Reisterstown, MD 21136
Office space available. Learn more.
Questions? Complete this form and we'll get right back to you!
* Indicates required field
You have to be a light to yourself in a world that is utterly becoming dark.